Custom websites
With more and more traffic coming from tablets and mobile devices, having a responsive web site basically provides you with 3 different web sites.
Responsive sites provide a constant flowing design no matter the device your web site is being viewed on.
You will not be disappointed with our custom web site packages. Starting from $5500 inc GST.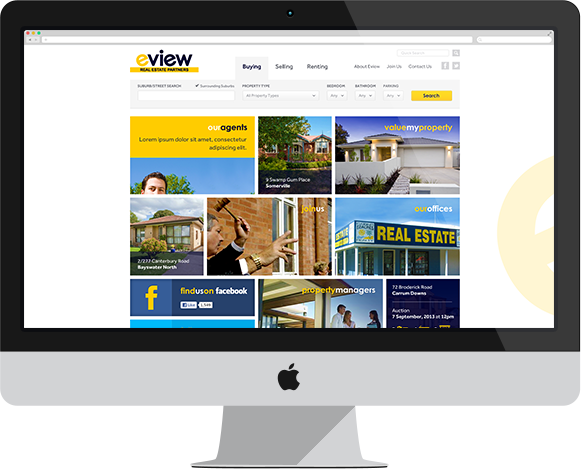 Templated Websites
Get your hands on the best value real estate web sites and listings management solution in Australia.
Whether you are part of a franchise group or an independent, you can benefit from this great offer.
Contact us for a Quote
Web site design & development for only $3300 inc GST